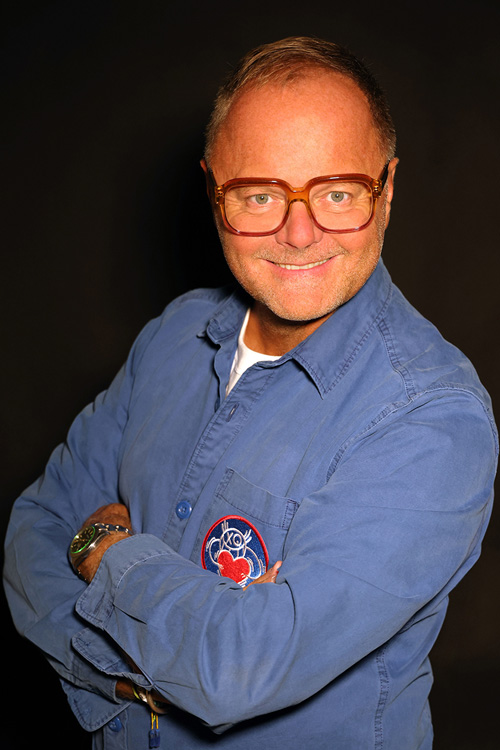 ABOUT
After a career in the arts and communication sectors, Maxime DUFOUR has decided to throw himself into photography.
Attracted to perspective, geometry and fragmentation of objects and buildings, his favourite topics have been architecture, design and contemporary arts since the beginning.
Creativity coming up from the transformation of metropolitan areas, development of new urban customs, concrete, metal, and glass dynamics have always been an inspiring influence for him. Yet his sharp look on our metropolises has rapidly had him thinking about the consequences of their ever increasing development, directly impacting our ways of life, as well as the social, economical issues arising therefrom.
As a result and at the same time, he started creating series of militant portraits for well-known organizations, private clients, and the fashion business.
He also works on contemporary art photography projects, especially on the questionning of the position of nudity which keeps clashing with our chaste mentalities.
Nude art photography is to him surely the most radical way of questionning the formatted vision of our existence.
A PROPOS
Après un parcours dans le monde de la communication et de la culture, Maxime DUFOUR décide de se lancer dans la photographie.
Attiré par la perspective, la géométrie et la fragmentation des objets et des édifices, ses domaines de prédilection sont, dès le début, l'architecture, le design et l'art contemporain.
La créativité émergeant de la mutation des espaces métropolitains, le développement des nouveaux codes urbains, la dynamique du béton, du métal et du verre sont, pour lui, source constante d'inspiration.
Mais son regard aiguisé sur nos métropoles le fait rapidement réfléchir aux conséquences de leur développement exponentiel impactant directement celui de nos modes de vie, ainsi qu'à leurs enjeux sociaux, économiques et écologiques.
Il se lance donc parallèlement dans des séries de portraits militants pour des institutions, des clients privés et le monde de la mode. Il travaille également sur des projets de photos d'art contemporain, notamment sur le questionnement de la place de la nudité qui continue de heurter notre sensibilité.
Pour lui, la photo de nu est certainement la façon la plus radicale d'interroger la conscience formatée de notre existence.